Electrify your community, amplify your results
#BRINGLUVITY / #SOCIALIMPACT / #EMPOWEREDBYFUN
Create an Unstoppable Force
When your community is energized about your mission they will invest more heart, raise more money, commit more time and talent, and boldly shout your message across the rooftops of the world.
Unleash your community's potential with these proven approaches: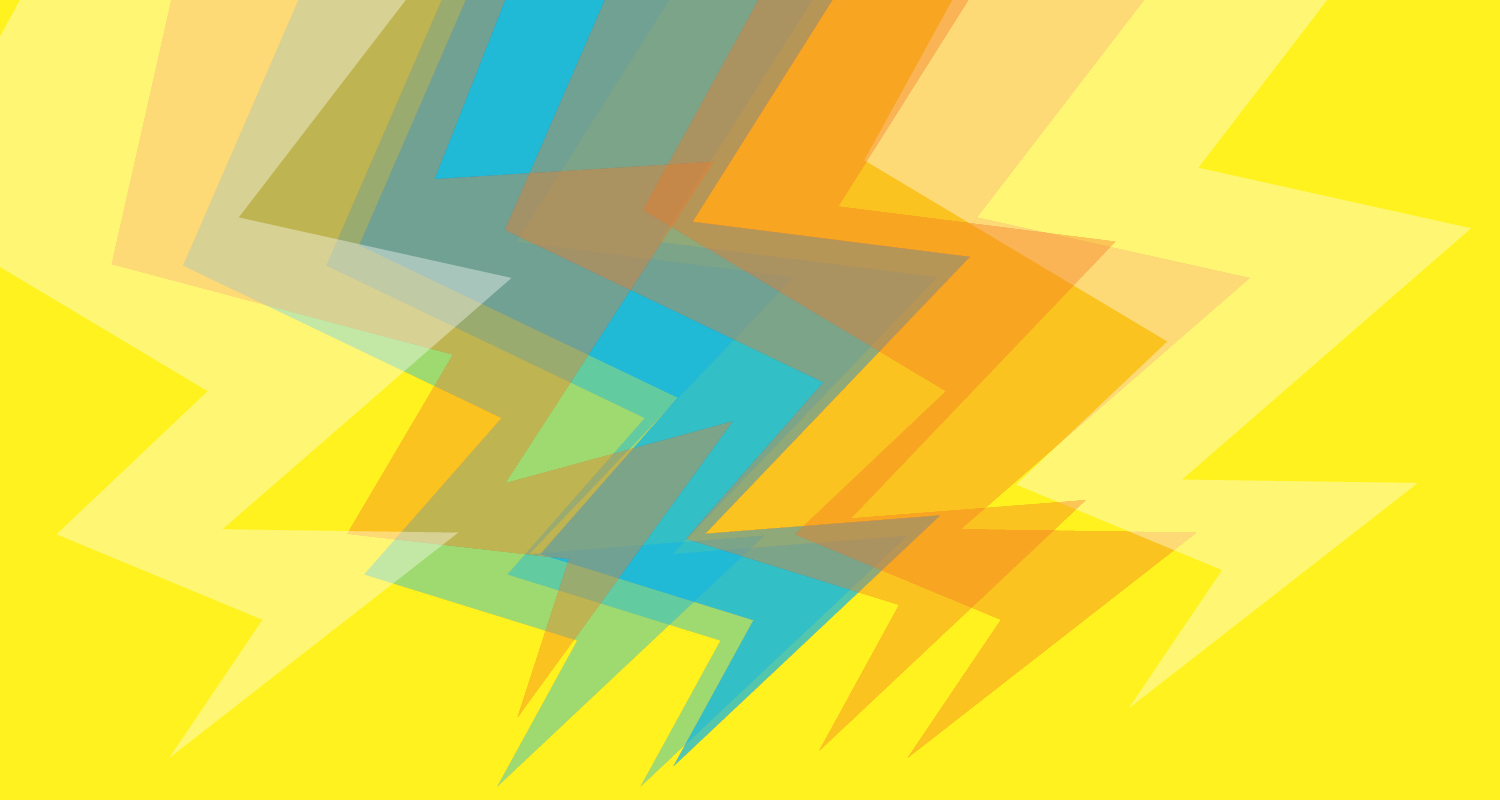 Electrify Your Community
Draw people together and supercharge their connection to your cause through playful, thought-provoking keynotes and shows.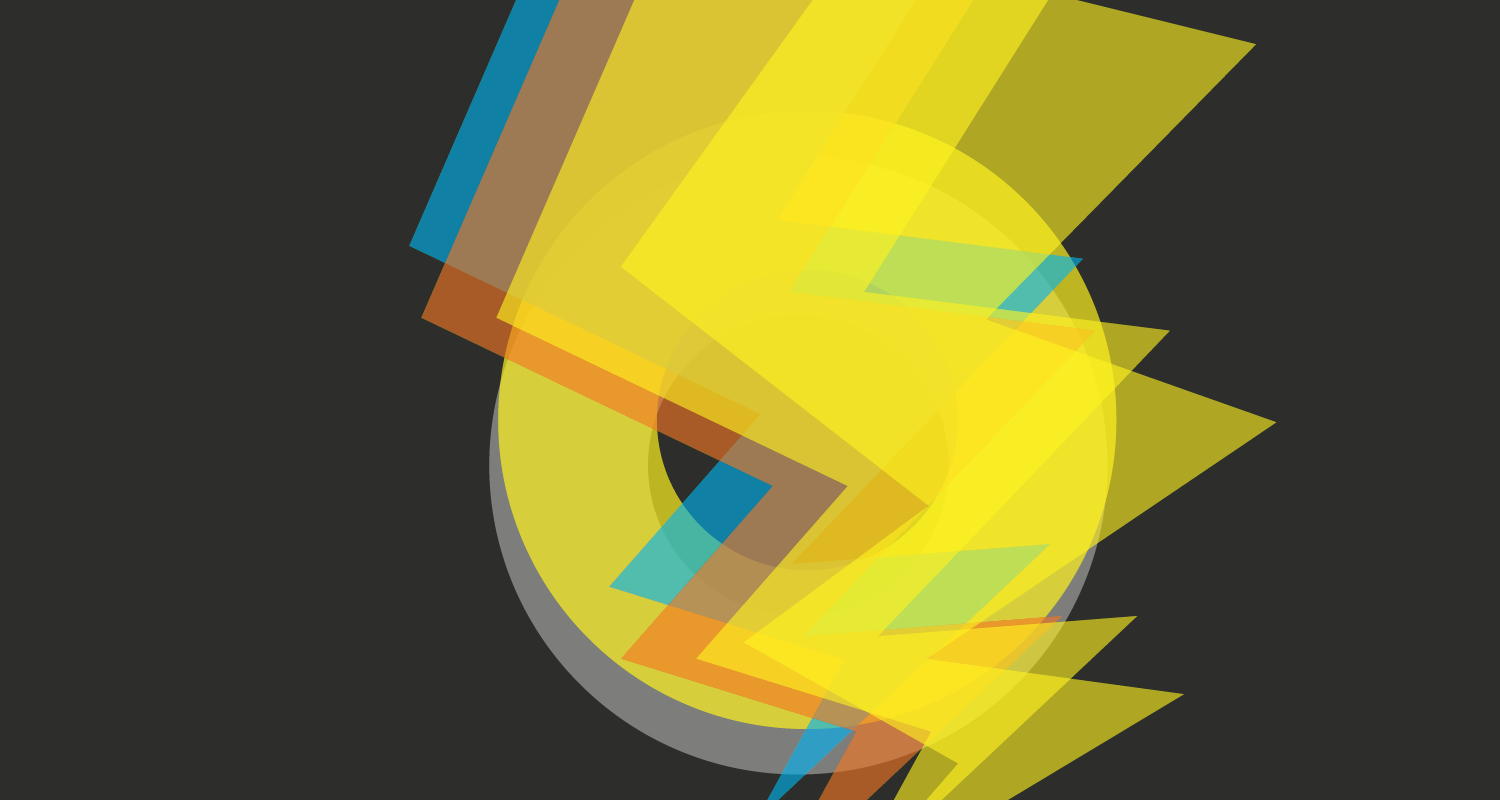 Re-humanize Your Mission
Increase fundraising, advocacy, and engagement through the real voices and stories of your community.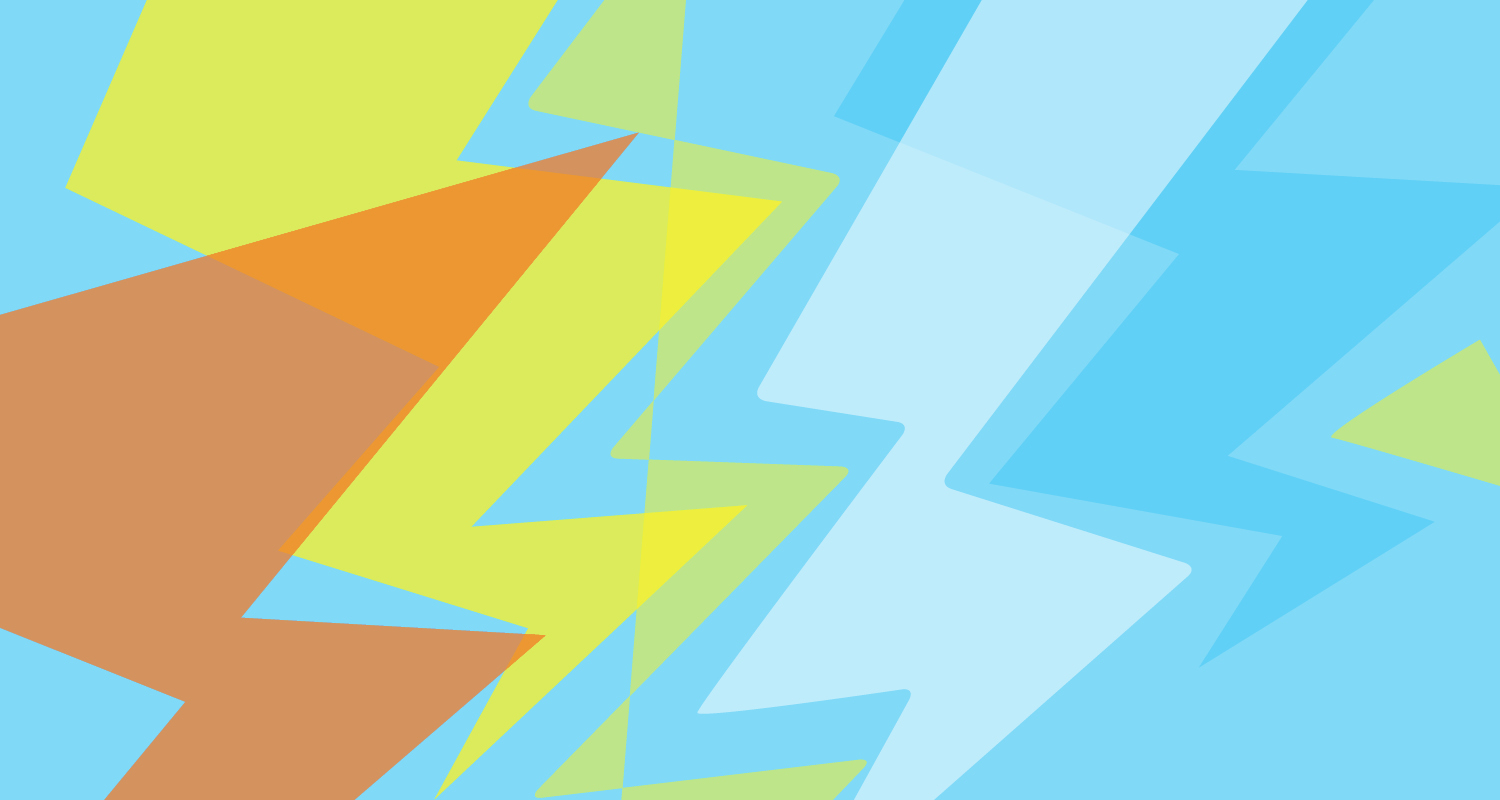 Clobber Your Inner Chicken
Make it 10x easier for peer-to-peer fundraisers to make "The Ask" to boost your bottom line.
A Little About auGi
Within this nurd exterior are three decades entertaining, inspiring, and moving real people to take action. From leading AT&T's first-ever commercial Internet service from obscurity to record sales; writing, producing and c0-hosting the hit series, Show Us the Funny, at the world famous Improv; to creating marketing campaigns that helped the Nat'l MS Society Oregon & SW Washington chapter achieve double-digit revenue growth four years in a row—I know your organization could use a bolt of AUGTRICITY!
FROM THE BLOG
Who is Bill Nye's all-time favorite band? During the production of his premiere Portland debut, I got to spend some time 1-1 (and 1-to-many) to find out.
From the blog: Why I do this (and I'm not the drummer of Rush)
Whether it was playing drums in a band, performing at The Second City or starting my own design & marketing agency, I always thought I had a mission that was bigger than myself.
But I didn't.
One Surefire Way to Supercharge Your Mission
Whether you're fundraising, cultivating relationships, recruiting volunteers, or promoting your programs—you gotta do this.
auGi's Super Amazing, Totally Dorky Instagram Feed